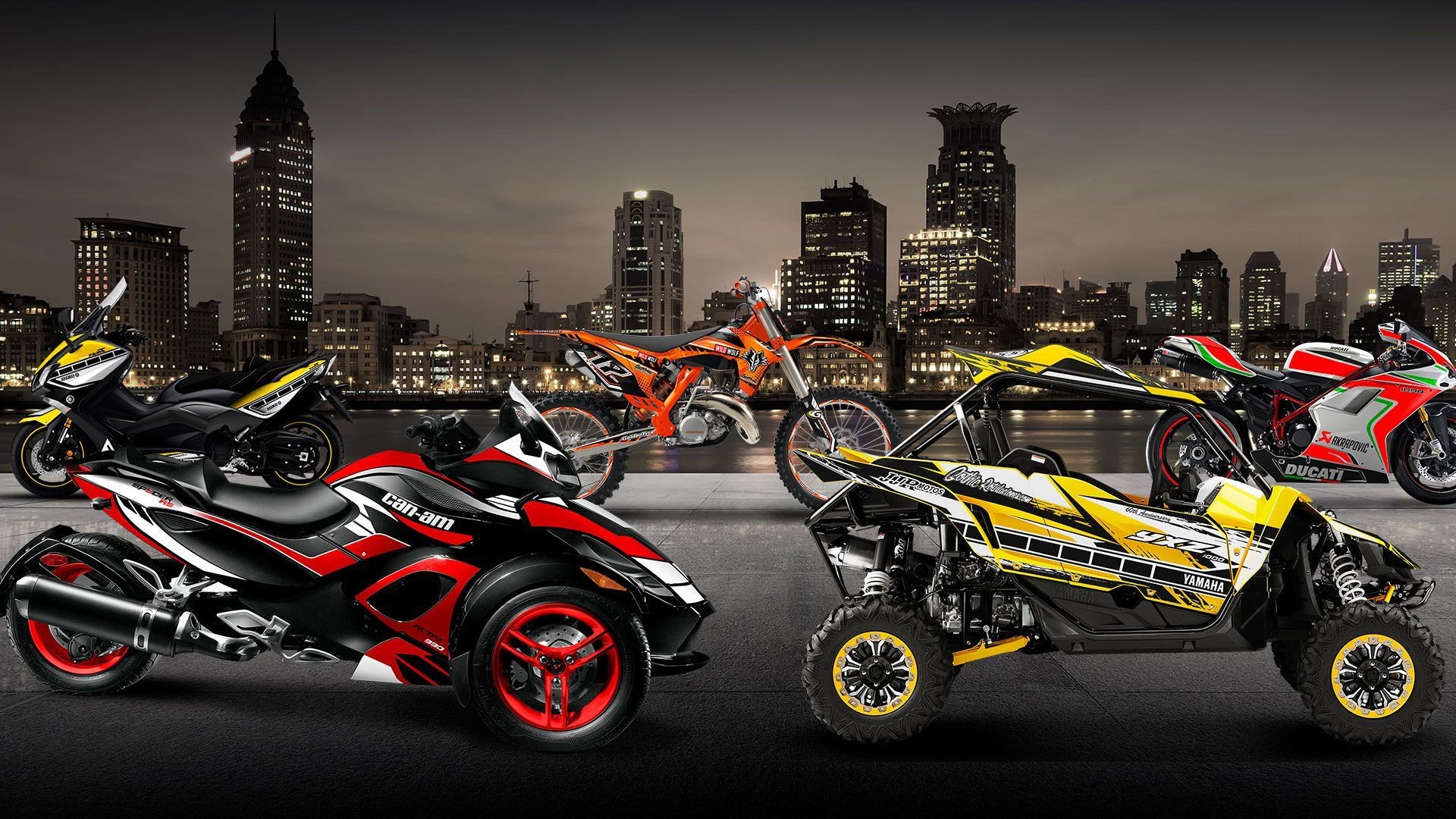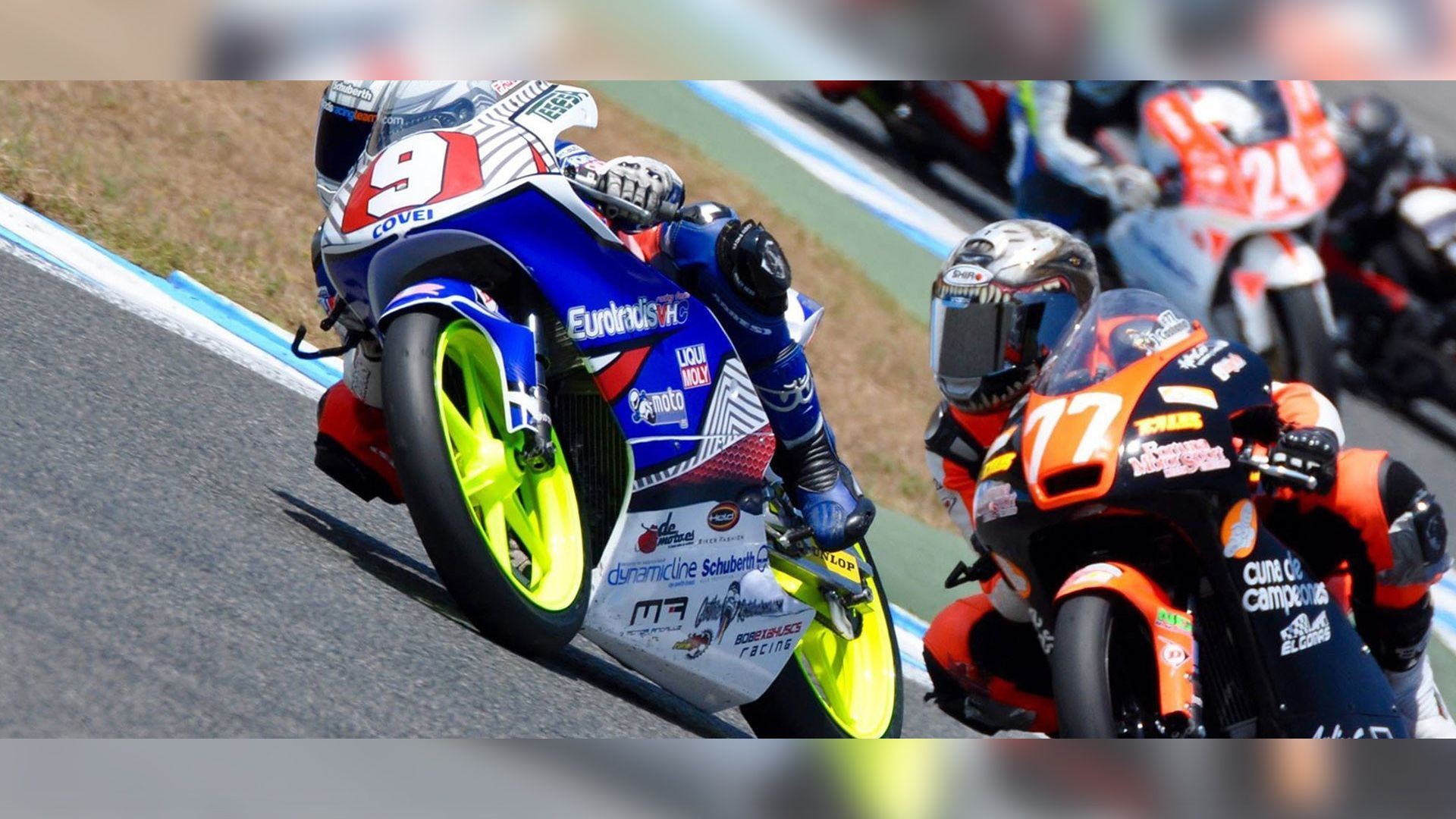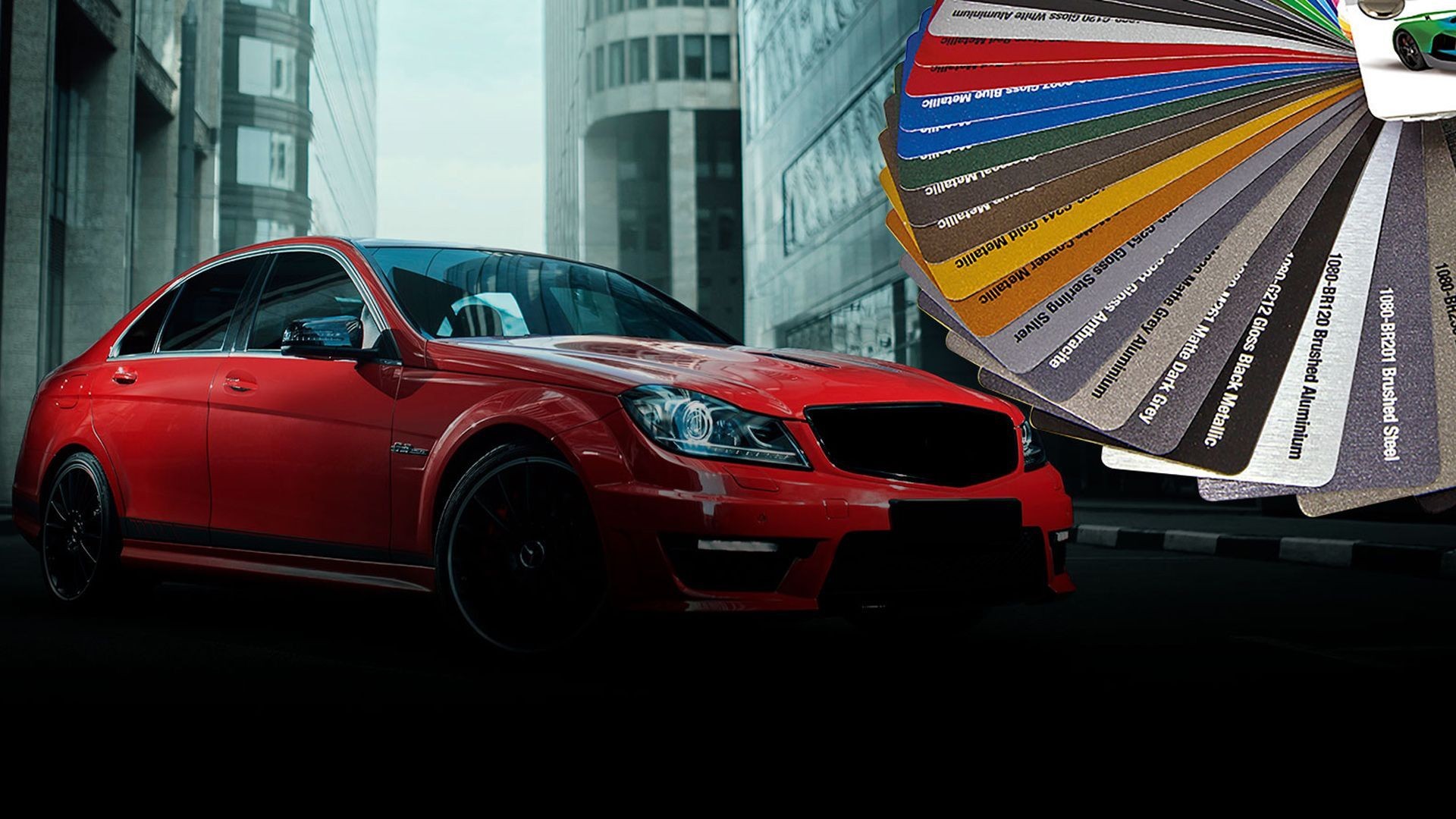 Look no further, if you want your company's image to be in good hands, Gothic Rotulations is the fastest, most beneficial and cheapest solution.
Our extensive experience of more than 20 years, together with a rigorous selection of high quality products, allow us to offer our clients a great line of products, labels. wrap, custom designs and adaptations and digital printing. We meet the expectations of the most demanding customers, offering them the best service in all processes.
For all the work we do, the starting point is creativity, innovation and quality, to develop the best possible strategy, adapting to the needs of the client.
We have qualified professionals and we offer a guarantee for our interior and exterior work.
Your success is ours, and that's why we strive to offer you what you need.
Ask us!
Read more
Read less